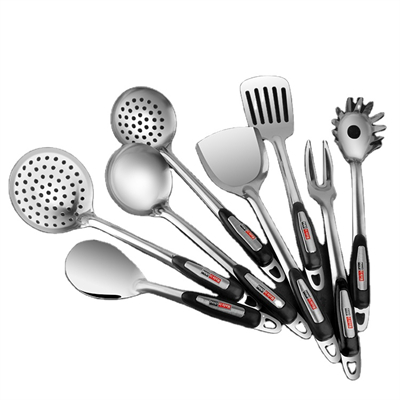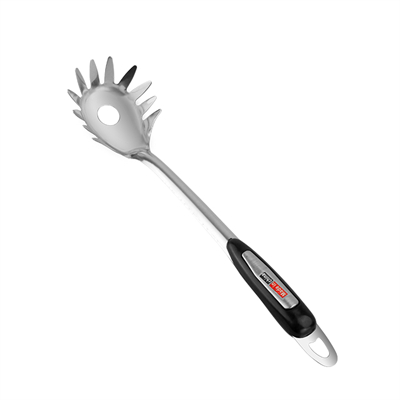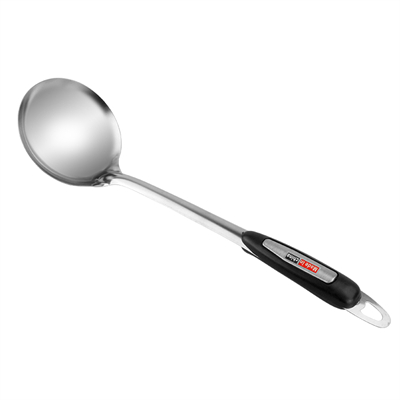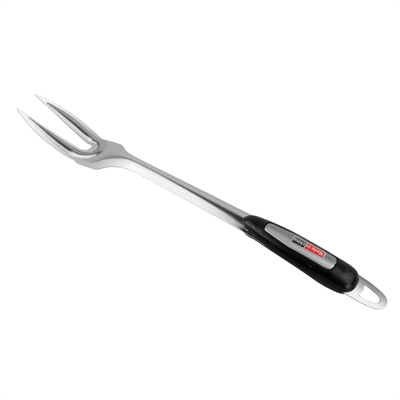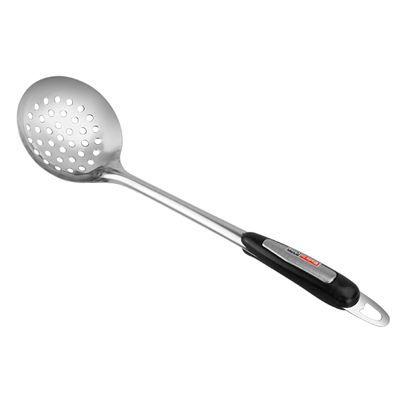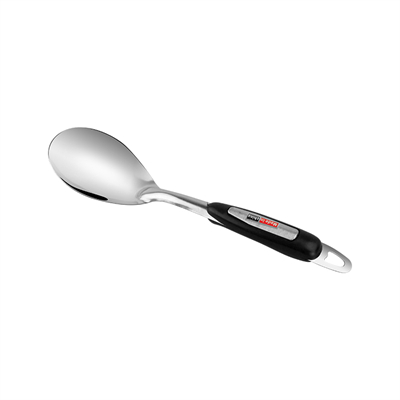 | | |
| --- | --- |
| Product Name: | Steel Utensils |
| Material: | Metal, stainless steel |
| Size: | Customized |
| Color: | Silver |
| Design Style: | Elegant, classical, practical |
| Logo: | Laser, silk, screen, stamp |
| Usage: | Hotel, restaurant, home, wedding gift |
| Packaging: | Color Box, gift box, poly bag |
| OEM & ODM: | Accepatable |
| Features: | Durable stainless steel, better quality, easy to clean. Simple, beautiful and stylish. Corrosion resistant, suitable for cooking acidic foods. Heat resisting, absorb heat fast and quick. |
Stainless steel can be found everywhere in the kitchen. Not only does it have a bright and clean aesthetic but it more importantly boasts durable, hygienic and non-reactive qualities. These benefits of stainless steel make it a desirable material for utensils among an industrious kitchen.
Unlike any other utensils material, such as chippable nonstick coating, stainable enamel, and rustable cast-iron, stainless steel is almost indestructible, despite its lightweight. The quality of stainless steel, being an iron alloy, depends upon its multi-ply construction, which impacts the hardness of the surface and therefore it's longevity and ability to be passed on from generation to generation in the kitchen.
stainless steel utensils is non reactive! The non-reactivity of stainless steel has endless advantages; no rust, corrosion, harmful chemicals or metallic flavours are produced in the cooking process. Moreover, when cooking acidic foods the stainless steel resists corrosion, culminating in the non-reactive properties of the material and counting for yet another benefit of stainless steel utensils.