Ningbo Kana Kitchenware Co., Ltd. is a complete set of kitchen equipment manufacturer for commercial induction cooker, which integrates research, design, manufacture and installation of induction cooker under Hong Kong Jiachu Group Co., Ltd. The company has strong industry technical force, professional production equipment and scientific management system, and has established a high-tech, low-carbon, environmentally friendly and humanized brand of "Jiachu" in the industry.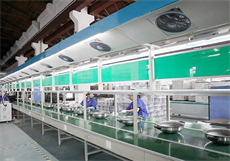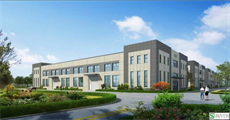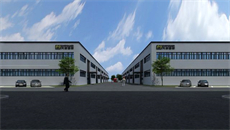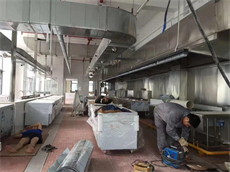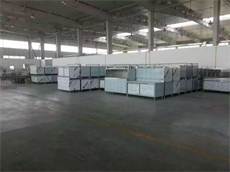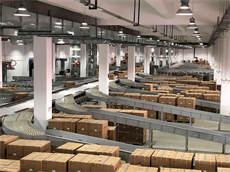 The company is guided by market demand, based on professional technology, and protected by strong strength, absorbs experience at home and abroad, solicits users' opinions extensively, and continuously absorbs a large number of industry elites. Induction cooker series, the products create the "low-carbon energy-saving realm" in the stove industry, and win the trust of the majority of users and the green ignorance of the department! The products are sold all over Baoguo and in Southeast Asia.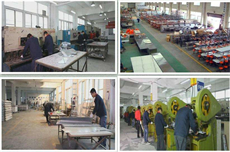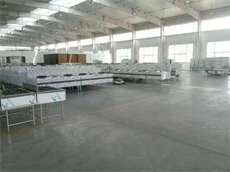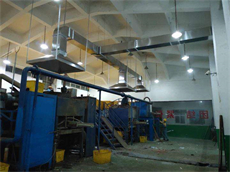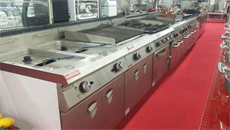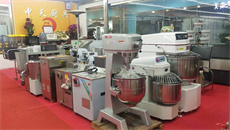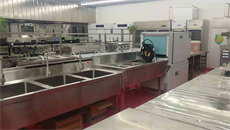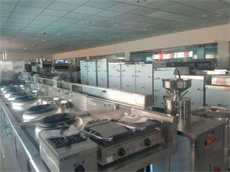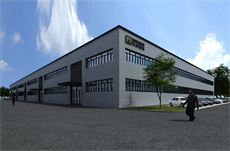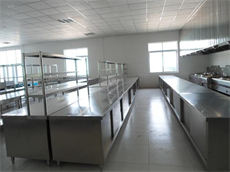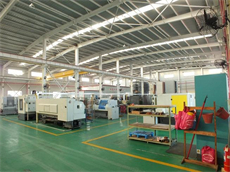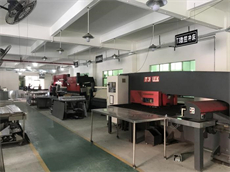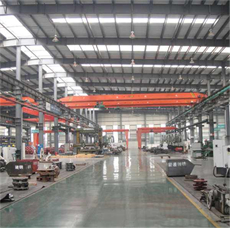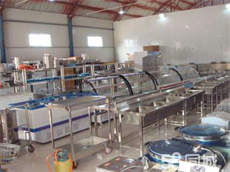 RFQ:
1、Precautions for the use of stainless steel kitchen utensils?
Because stainless steel has good performance and is more resistant to rust than other metals, the utensils made are beautiful and durable, easy to clean after being dropped, and are welcomed by the majority of families. However, people often ignore in the process of using it, and there is a potential safety hazard in using stainless steel utensils to contain vinegar-containing dishes. When using stainless steel kitchen utensils and tableware, you must pay attention to the following points: Do not use stainless steel utensils to boil traditional Chinese medicine, because the ingredients contained in some medicinal materials will chemically react with other metal elements such as iron contained in stainless steel under heating conditions, thereby causing Decrease in efficacy or change in efficacy. Therefore, in general, it is recommended to use casserole and crock pots for frying traditional Chinese medicine, because their chemical properties are stable and they are not easy to chemically react with medicines.
2、How to choose stainless steel kitchen utensils?
1. Select a manufacturer with qualifications for production, operation and gas appliance inspection. Only the products that have passed the qualified test are the products that are truly worthy of our trust and choice. Therefore, when choosing, if economic conditions permit, it is best to choose some well-known brand products;
2. Shop around, don't listen to one side's words, prevent blind purchases, intermediate rebates and other costly phenomena. The best way to avoid these situations is to make a comprehensive comparison before choosing;
3. Manufacturers often have more advantages than shop products: price advantage, tailor-made advantage, service advantage (pre-sale, in-sale, after-sale), consulting service advantage, technical service advantage, because of these advantages, so buy The products are naturally more affordable and cost-effective;