At present, the main materials of commercial kitchen utensils on the market are stainless steel, wood, aluminum alloy, etc. Stainless steel is the most widely used in the catering industry. We can customize kitchen utensils of various materials for you, including:
Different types features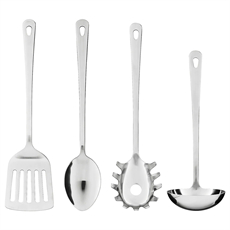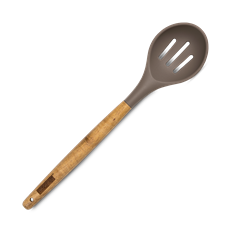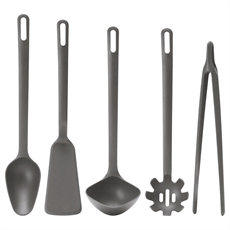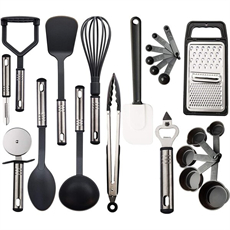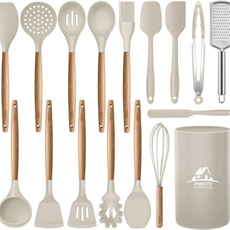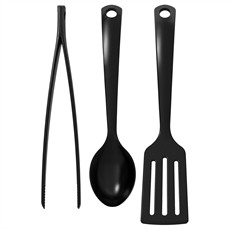 Different types features introduce.
Wok
The safest pot at present; no other chemicals, no oxidation, no leachables, no shedding problems.
Non stick pan
If it meets the national standard, it is no problem to use it at medium and low temperature; when the temperature of dry burning or frying oil exceeds 250 ℃, the coating may be damaged, and toxic substances may be incorporated into the food.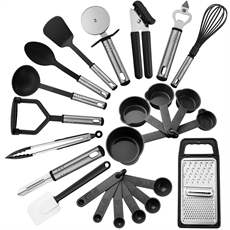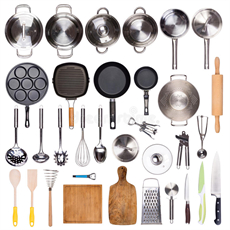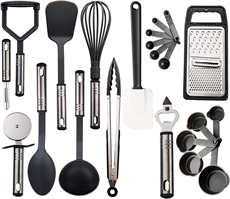 Stainless steel pot
Qualified 304 steel material is no problem, but it is not suitable for long-term contact with acids and alkalis; unqualified ones are harmful to the human body.
Casserole
The real casserole is suitable for soup, and it can also preserve the original taste of the food, but to buy a real casserole, you need to keep your eyes open.